Covid-19 Update
You're Our Top Priority
At Broadmore Miami Beach, our priority is and always has been the health and safety of our guests and associates. We are ready to welcome you with unmatched hospitality and cleanliness.
While our standard cleaning routines are very thorough, we have implemented additional measures at our oceanfront hotel in response to challenging times. Our leadership team is closely following the latest guidelines from the CDC and WHO and updating our safety protocols accordingly.
Changes In Amenities & Services
Witness elevated safety measures across our hotel. In compliance with state guidelines, we have made some changes in our offered services and amenities. To ensure the safety of our guests and associates:
Two unique towers, one amazing beachfront hotel. Ocean Surf and Broadmore Miami Beach are now the same property with two separate towers. Together, we strive to offer you responsible hospitality and a relaxing accommodation experience.
We are following local social distancing guidelines in all public areas across our hotel.
Our associates are well-advised that they must stay home if they feel sick or unwell. All employees' temperatures are checked prior to their shift on a daily basis.
Play And Stay Local
You don't have to travel far to experience the breathtaking beauty of Miami, Florida. Located just steps from the stunning beach, The Boadmore Miami Beach puts you within minutes of popular sights and activities to explore nearby, including:
North Beach
North Beach Bandshell
BouYah Watersports
Normandy Shores Golf Course
Common Areas
Wearing protective facemasks are required in public spaces.
Enhanced cleaning and sanitation measures are in place.
Rigorous sanitation of frequently touched areas including door handles and elevator switch.
Guest Rooms
Rigorous cleaning and sanitation of guest rooms.
Frequent cleaning and disinfecting of high-touch points including keys, doorknobs, TV remote, telephone, toilet, and switches.
In The Words Of Our Guests
Everyone was helpful and friendly in this clean Miami hotel. This place is just a stone's throw from the beach. I absolutely loved it!
Special Packages For Locals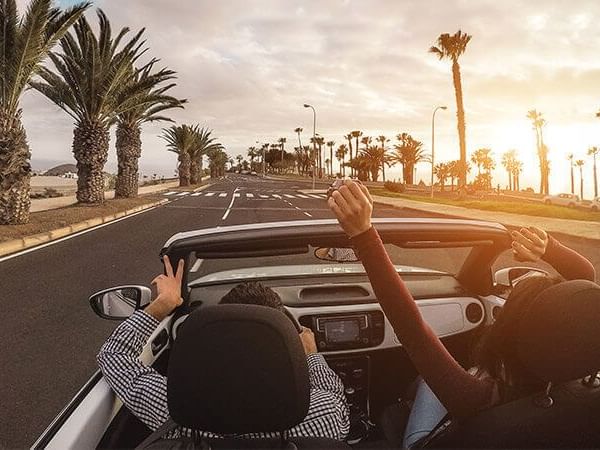 Are you a resident of Florida or Georgia looking to escape reality? If so then head to the Broadmore Miami Beach! Local residents will receive up to 35% off the standard rates as well as an early 12pm checking and late 2pm checkout. A quick weekend getaway was never easier. Book Now!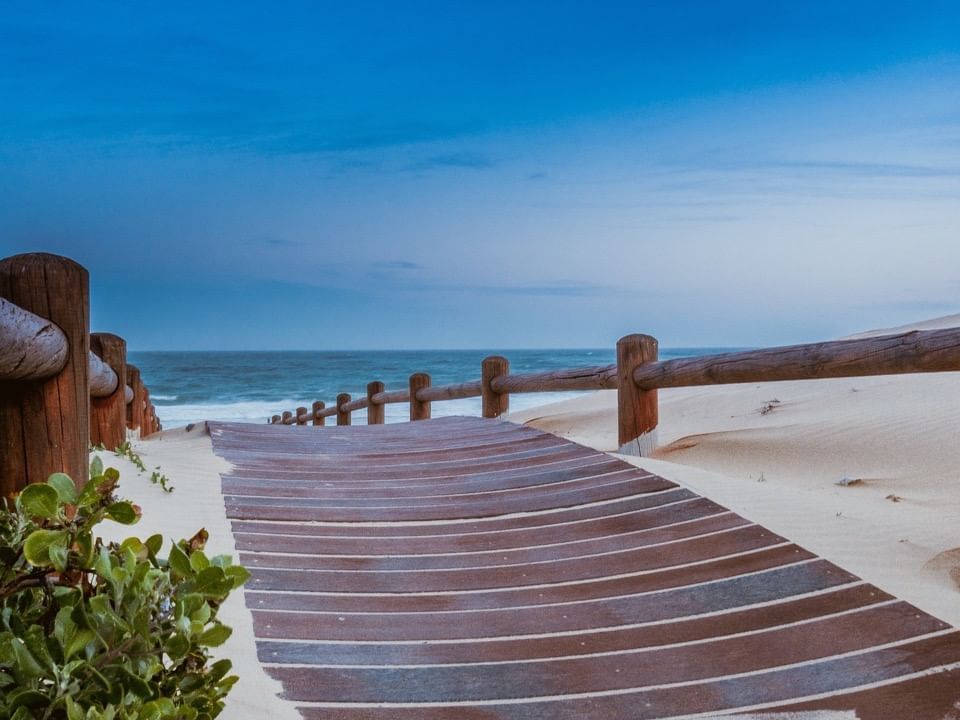 Take advantage of the amazing happy hour package at Boradmore Miami Beach. Enjoy free drinks and have fun on the beach- all without going far from our oceanfront retreat.
Contact Us
Please don't hesitate to contact the front desk for additional questions or assistance. We welcome you back to Miami beach. For more information and safety updates, please refer to the CDC website.